Department of Chemical Engineering
The Department was established in 2012 and is the first in the lower Punjab to institute Bachelor's, and Master's degree courses in Chemical Engineering. Currently, it has an enrollment of about 194 students pursuing undergraduate studies. The Department started M.Sc. Engineering degree courses in 2018, and  the postgraduate program has been on the road to progress. At present, there are 30 students pursuing M.Sc. studies.
The Department of Chemical Engineering was established in 2012 as a part of MNS UET, Multan. The department offers undergraduate and graduate degrees in Chemical Engineering. Currently, the students enrolled are around 160 including both undergraduate and graduate.
Head of Chemical Engineering Department
The mission of the undergraduate program of the Department of Chemical Engineering encompassed three key aspects:
Education: To offer an outstanding academic program to enable graduates master process synthesis, design, and operations knowledge and develop excellent technical, technological and leadership skills
Research: To provide a vibrant interdisciplinary research program in engineering science, creating novel and sustainable solutions to serve public interests in areas such as health, energy and environment.
Social Responsibility: To promote inclusive, safe, collaborative and respectful community for learning and work with integrity.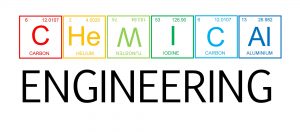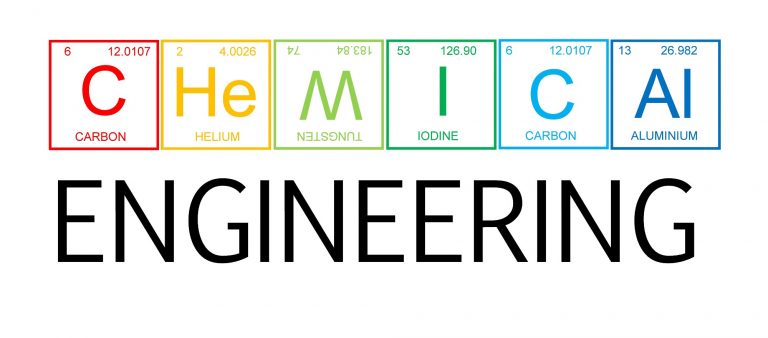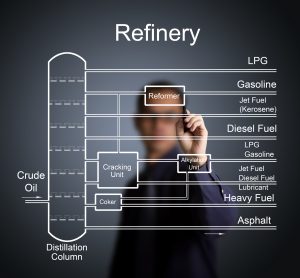 The course outline is a document containing key information about your course. It contains important information such as course description, course schedule, learning outcomes, learning/assessment tasks, due dates for assessments, assessment criteria, assessment submission procedures, prescribed texts and recommended readings, grades of assessment and your responsibilities as a student.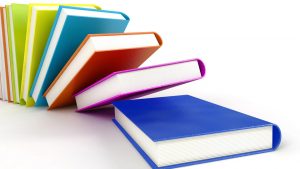 The Department offers courses of study leading to the following degrees: 
Bachelor of Science in Chemical Engineering
Bachelor of Science in Chemical Engineering Technology
Master of Science in Chemical Engineering with Specialization in
 Process Engineering
 Industrial Pollution Control Engineering
 Computer-Aided Design
As a chemical or chemical-biological engineer, you are a member of a professional community defined not only by its training and work activity, but also by its responsibility to society and common consent to abide by certain standards of conduct in the execution of our work. Some of the standards are purely technical; for example, engineers are expected to use accurate data, perform valid computations, and abide by various codes of practice in design, construction, and operation.
Other standards concern matters less quantitative, but no less real or important. These are expressed in a code of professional ethics. Professional ethics address matters of right and wrong that arise in engineering practice.
A code of professional ethics provides explicit guidelines that reflect the common understanding of the professional community regarding what is or is not expected of its members. Individual circumstances may place an engineer in a position in which the best course of action is not obvious; in such cases, the code sets priorities for what is deemed ethical and responsible behavior. By abiding by this code, the individual engineer can expect the support of the professional community if a conflict arises as a result of actions taken in accordance with the established code of ethics. It guides the behavior of the individual engineer by stating the expectations of peer engineers. A code of ethics sets guidelines by which the profession can regulate itself, and dismiss individuals who by their behavior would damage the honor, credibility, and effectiveness of the profession. Support and maintenance of the code confers benefits on all members of the profession.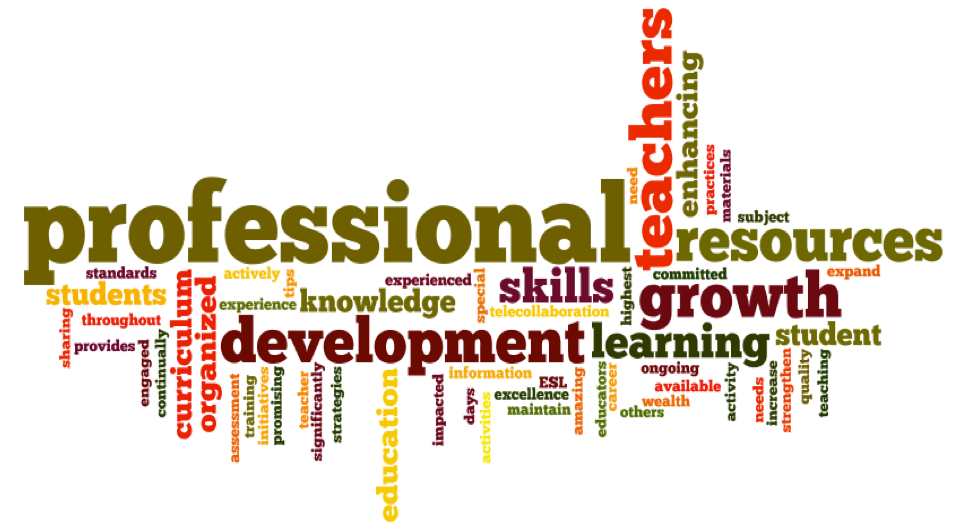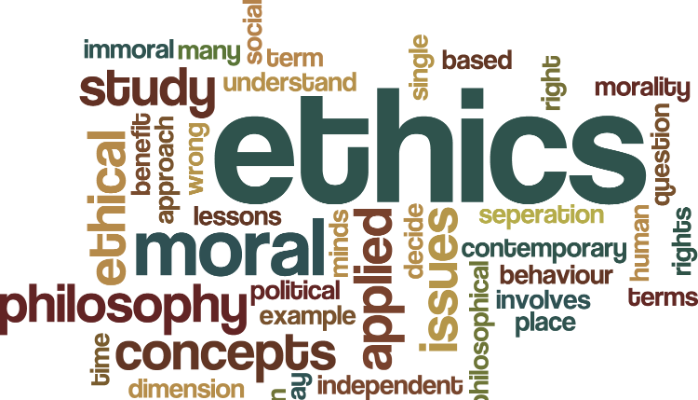 Continuing Professional Development Program
The Department conducts short courses under professional development program in various areas of Chemical Engineering:
Process Design And Simulation Using Aspen Plus
Risk And Safety Management In Process Industry
Applied Process Control
Occupational Safety And Health
Dynamic Simulation Using Aspen Dynamics
Matlab Simulink
Behavioural Based Safety
Process Modelling Using Aspen Hysys
Industrial Instrumentation
Carbon Footprint
Applied Process Control Systems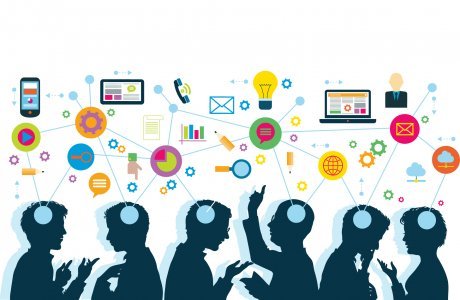 Program Learning Outcomes (PLOS)
  The chemical engineering program has adopted the 12 graduate attributes, as listed in the PEC Accreditation Manual-2014. These PLOs are mapped to the university vision and mission and the program educational objectives. The PLOs are controlled through the curriculum and all the courses are mapped to thoroughly cover these PLOs. The Program Learning Outcomes (PLOs) of the Chemical Engineering Department are:
Engineering Knowledge: An ability to apply knowledge of mathematics, science, engineering fundamentals and all broadly defined aspects of polymer and process engineering to the solution of complex engineering problems.
Problem Analysis: An ability to identify, formulate, research literature, and analyze complex engineering problems reaching substantiated conclusions using first principles of mathematics, natural sciences and engineering sciences.
Design/Development of Solutions: An ability to design solutions for complex engineering problems and design systems, components or processes that meet specified needs with appropriate consideration for public health and safety, cultural, societal, and environmental considerations.
Investigation: An ability to investigate complex engineering problems in a methodical way including literature survey, design and conduct of experiments, analysis and interpretation of experimental data, and synthesis of information to derive valid conclusions.
Modern Tool Usage: An ability to create, select and apply appropriate techniques, resources, and modern engineering and IT tools, including prediction and modeling, to complex engineering activities, with an understanding of the limitations.
The Engineer and Society: An ability to apply reasoning informed by contextual knowledge to assess societal, health, safety, legal and cultural issues and the consequent responsibilities relevant to professional engineering practice and solution to complex engineering problems.
Environment and Sustainability: An ability to understand the impact of professional engineering solutions in societal and environmental contexts and demonstrate knowledge of and need for sustainable development.
Ethics: Apply ethical principles and commit to professional ethics and responsibilities and norms of engineering practice.
Individual and Team Work: An ability to work effectively, as an individual or in a team, on multifaceted and /or multidisciplinary settings.
Communication: An ability to communicate effectively, orally as well as in writing, on complex engineering activities with the engineering community and with society at large, such as being able to comprehend and write effective reports and design documentation, make effective presentations, and give and receive clear instructions.
Project Management: An ability to demonstrate management skills and apply engineering principles to one's own work, as a member and/or leader in a team, to manage projects in a multidisciplinary environment.
Lifelong Learning: Ability to recognize importance of, and pursue lifelong learning in the broader context of innovation and technological developments.
Department of Chemical Engineering 
Muhammad Nawaz Sharif University of Engineering & Technology
Get all latest content delivered to your email a few times a month. Updates and news about all categories will send to you.