Department of Chemical Engineering and Technology
The Department was established in 2012 and is the first in the lower Punjab to institute Bachelor's, and Master's degree courses in Chemical Engineering. Currently, it has an enrollment of about 194 students pursuing undergraduate studies. The Department started M.Sc. Engineering degree courses in 2018, and the postgraduate program has been on the road to progress. At present, there are 30 students pursuing M.Sc. studies.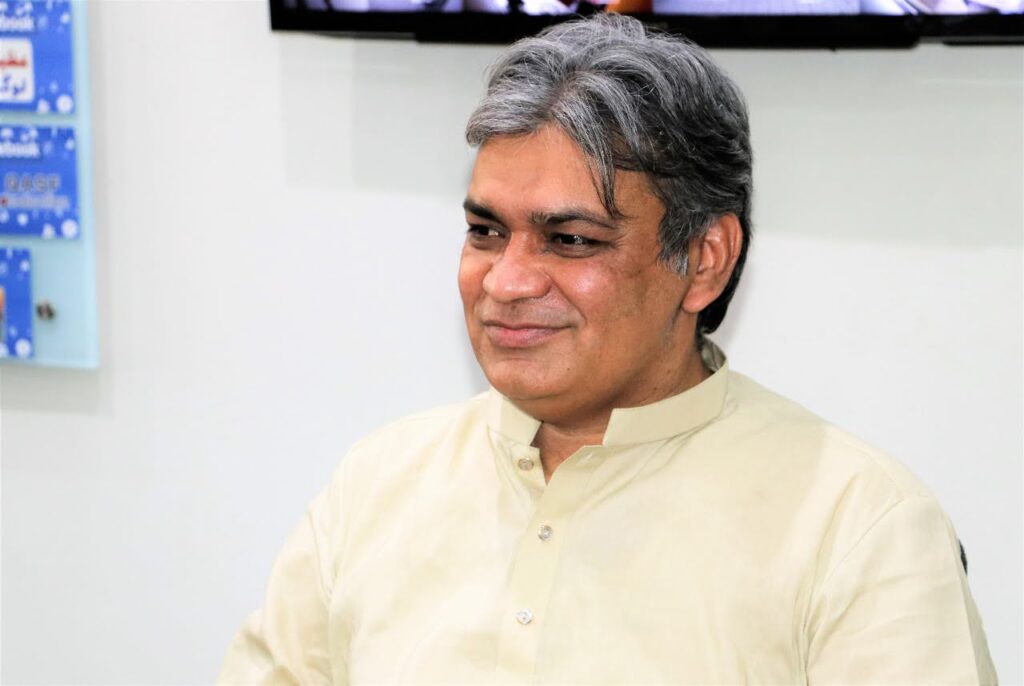 The Department of Chemical Engineering was established in 2012 as a part of MNS UET, Multan. The department offers undergraduate and graduate degrees in Chemical Engineering. Currently, the students enrolled are around 160 including both undergraduate and graduate.
Chairman, Chemical Engg. & Technology Department
The mission of the undergraduate program of the Department of Chemical Engineering encompassed three key aspects:
Education: To offer an outstanding academic program to enable graduates master process synthesis, design, and operations knowledge and develop excellent technical, technological and leadership skills
Research: To provide a vibrant interdisciplinary research program in engineering science, creating novel and sustainable solutions to serve public interests in areas such as health, energy and environment.
Social Responsibility: To promote inclusive, safe, collaborative and respectful community for learning and work with integrity.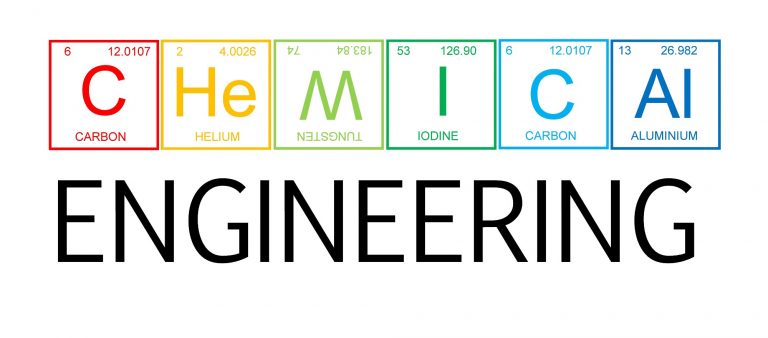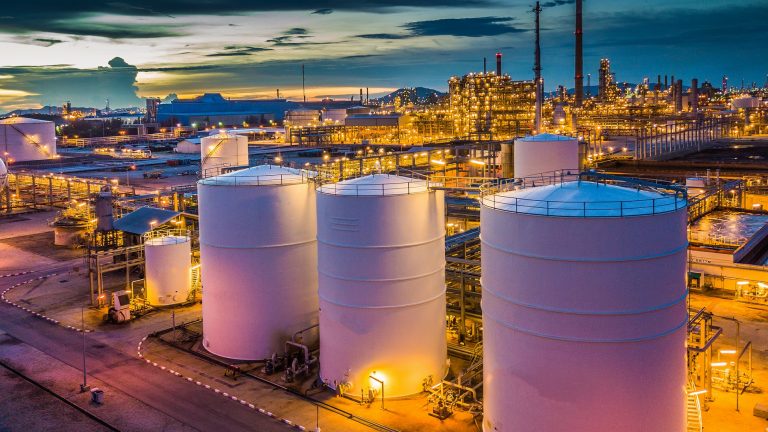 The course outline is a document containing key information about your course. It contains important information such as course description, course schedule, learning outcomes, learning/assessment tasks, due dates for assessments, assessment criteria, assessment submission procedures, prescribed texts and recommended readings, grades of assessment and your responsibilities as a student.